A Message from our President
Welcome to the L.A. Concierge Association Website. On behalf of the LACA Board of Directors, I invite you to explore our official home on the Worldwide Web. The LACA is a non-profit association of professional hotel concierges, gold key partners and general sponsors. We meet regularly and our charitable endeavors include hosting semi-annual events to raise funds for special causes.
Our members have access to a vast network of concierges, local businesses, and hospitality professionals. We are constantly exploring and discovering the City of Angels and beyond. Our goal is to provide you with the utmost in guest service so that you will return again and again. Whether you need aerobics instruction, zipper repair or anything in between from A to Z, we encourage you to stop by the concierge desk and say hello to your friendly LACA concierge.
If you are interested in becoming a member or if you would like more information about our association, please contact the LACA Board of Directors at info@thelaca.com.
In Service Through Friendship,

Mark F. Peterson
President, L.A. Concierge Association
Member Les Clefs d'Or USA, Ltd.
Concierge, Waldorf Astoria Beverly Hills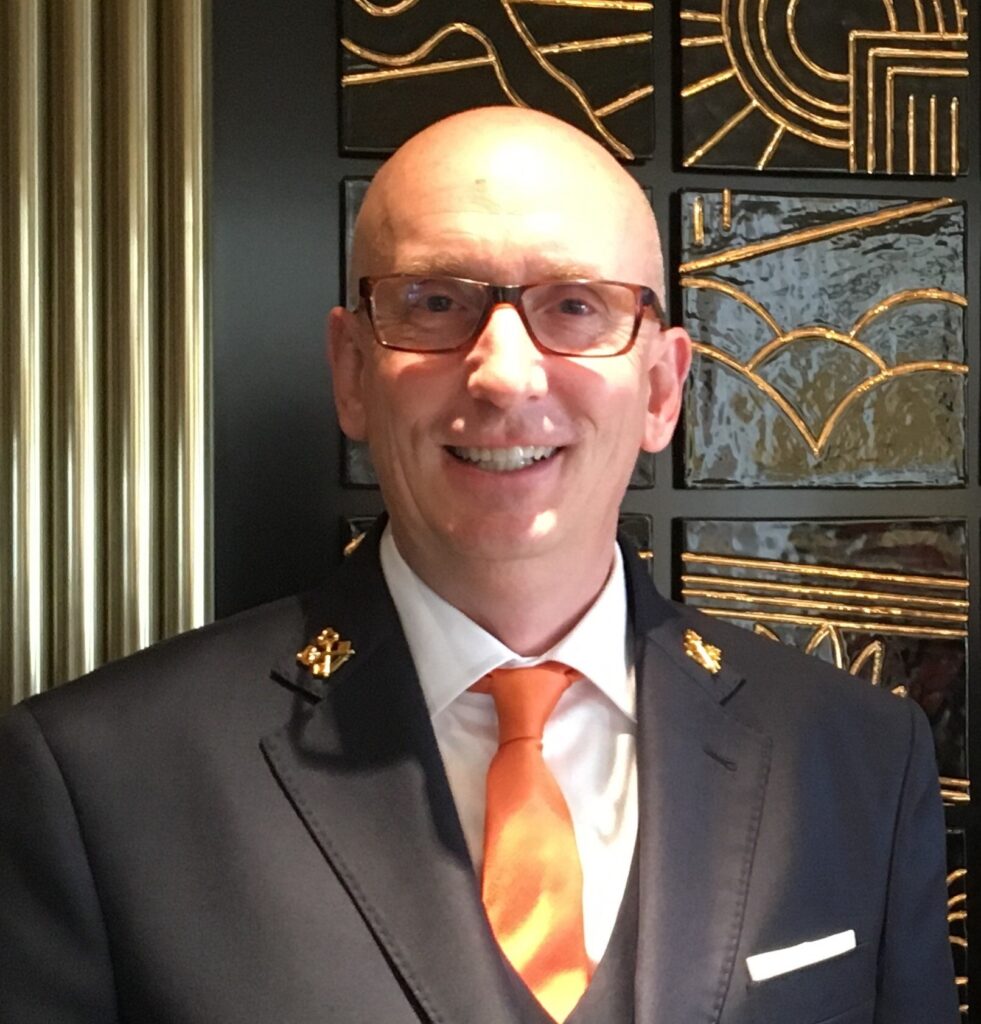 Featured Partner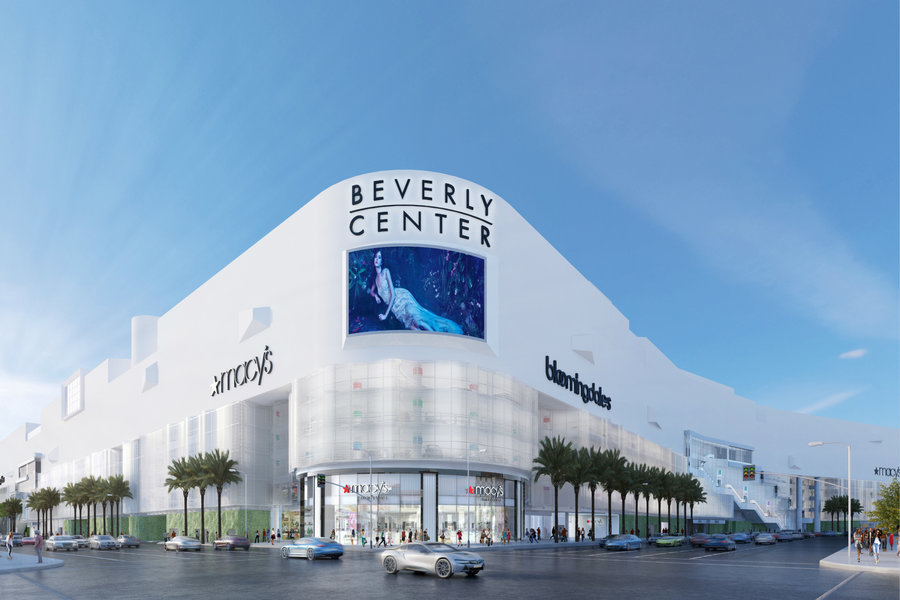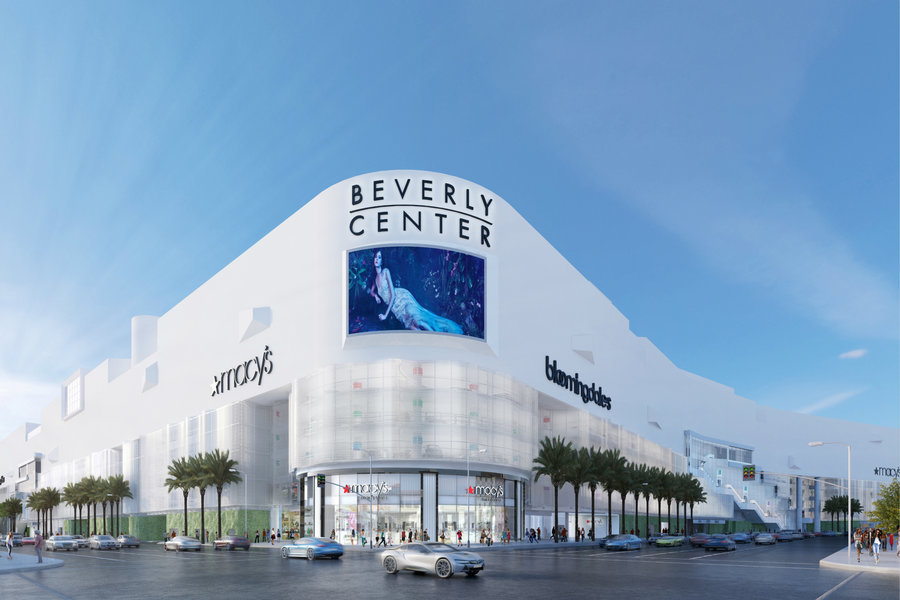 Beverly Center
Southern California's quintessential fashion and dining destination with over 100 distinctive specialty boutiques and restaurants. Read more about their phased re-opening plans click here
LACA chats with Marisa Rokovitz
MEET MARISA ROKOVITZ OF ENTERPRISE, ONE OF OUR PROUD LACA GOLD KEY PARTNERS.
Tell us how many years have you been with Enterprise and describe your role with Business and Leisure Sales?
I have been with Enterprise for 21 years. In my role, I build and secure relationships with key decision makers in the business and leisure space, to help expand Enterprise's market share.
Enterprise quickly developed their "Complete Clean Pledge" in response to the coronavirus pandemic. Do you think these enhanced sanitation practices are here to stay? What service enhancements are you most proud of? Yes, these enhanced practices are here to stay for the foreseeable future. Our company's #1 concern is for our customers and employees to feel safe. I am proud that we are very serious about our execution of the Complete Clean Pledge. Also, all of these enhancements has forced us to reevaluate our operational plans and allowed for our technological changes we had coming into place be 24 months ahead of schedule.
Have there been any new trends in terms of requests or expectations from your business and leisure clientele during this pandemic? Our business trends have shifted to more travel on Thursday – Sunday. We also have a lot of various business partners that are essential and have not slowed down at all. The diverse mix of business partners has allowed us to be positive during this very questionable time.
Once a traveler has experienced the rental process post the COVID onset; they quickly see how the experience is more seamless, faster, but still personalized as they remember it with our Enterprise brand. Our business partners have been surprised to see how involved we were and are with getting tourism back up and running. In the past, they might have only thought of airlines and hotels being so involved in this space.
Here's a video I'd like to share about our company https://vimeo.com/435743913. In the video with Roger Dow; President of the US Travel association; our CEO Chrissy Taylor shares how our company is adjusting to and communicating new health and safety protocols to employees and customers, growth opportunities within the leisure travel market, and her insights on the industry's phased reopening and the path to recovery.
You have been incredibly supportive of the LACA for many years. Do you personally use the concierge service when you travel?
Yes, I do! I like to do foundational research on all I want to see/do at the destination and then ask the concierge their perspective to help shape my stay. I love that you get the local perspective and usually connections to places and events you may not have known of otherwise.
What is your idea of a perfect day in Los Angeles? Hike in the morning, sushi for lunch, meet a friend for tea or go on a walk to catch up on life, dinner at a restaurant with fun vibes and a unique drink menu.
Which living person do you most admire? Michelle Obama.
What are your favorite films of all time? Casino, The Devil Wears Prada, Anchorman and Bridesmaids.
In-N-Out or Shake Shack? Apple Pan!
What are your favorite hobbies? Travel, nature, house music, learning anything new.
Name your top three restaurants in Los Angeles and what are your favorite dishes on the menu? Asuka for it's omakase. Pizzana for any of their pizzas and sandwiches. Bavel for its slow roasted lamb with house made hummus.
For rates & reservations, visit www.enterprise.com.
There are no upcoming events at this time.
Concierges Who Zoom Together…
The coronavirus pandemic has changed the hotel industry almost overnight and resulted in dramatic changes to concierge desks nationwide. Due to the necessary precautions observed during COVID-19, the LACA conducted our monthly meetings via Zoom since we were no longer allowed to gather in large groups. Our April, May, June, July, August and September 2020 meetings were all virtual meetings. While it has become our "new normal", we are grateful for the technology as it is important for us to stay connected as a community during these unprecedented times.