A Message from our President
Welcome to the L.A. Concierge Association Website. On behalf of the LACA Board of Directors, I invite you to explore our official home on the Worldwide Web. The LACA is a non-profit association of professional hotel concierges, gold key partners and general sponsors. We meet regularly and our charitable endeavors include hosting semi-annual events to raise funds for special causes.
Our members have access to a vast network of concierges, local businesses, and hospitality professionals. We are constantly exploring and discovering the City of Angels and beyond. Our goal is to provide you with the utmost in guest service so that you will return again and again. Whether you need aerobics instruction, zipper repair or anything in between from A to Z, we encourage you to stop by the concierge desk and say hello to your friendly LACA concierge.
If you are interested in becoming a member or if you would like more information about our association, please contact the LACA Board of Directors at info@thelaca.com.
In Service Through Friendship,

Mark F. Peterson
President, L.A. Concierge Association
Member Les Clefs d'Or USA, Ltd.
Concierge, Waldorf Astoria Beverly Hills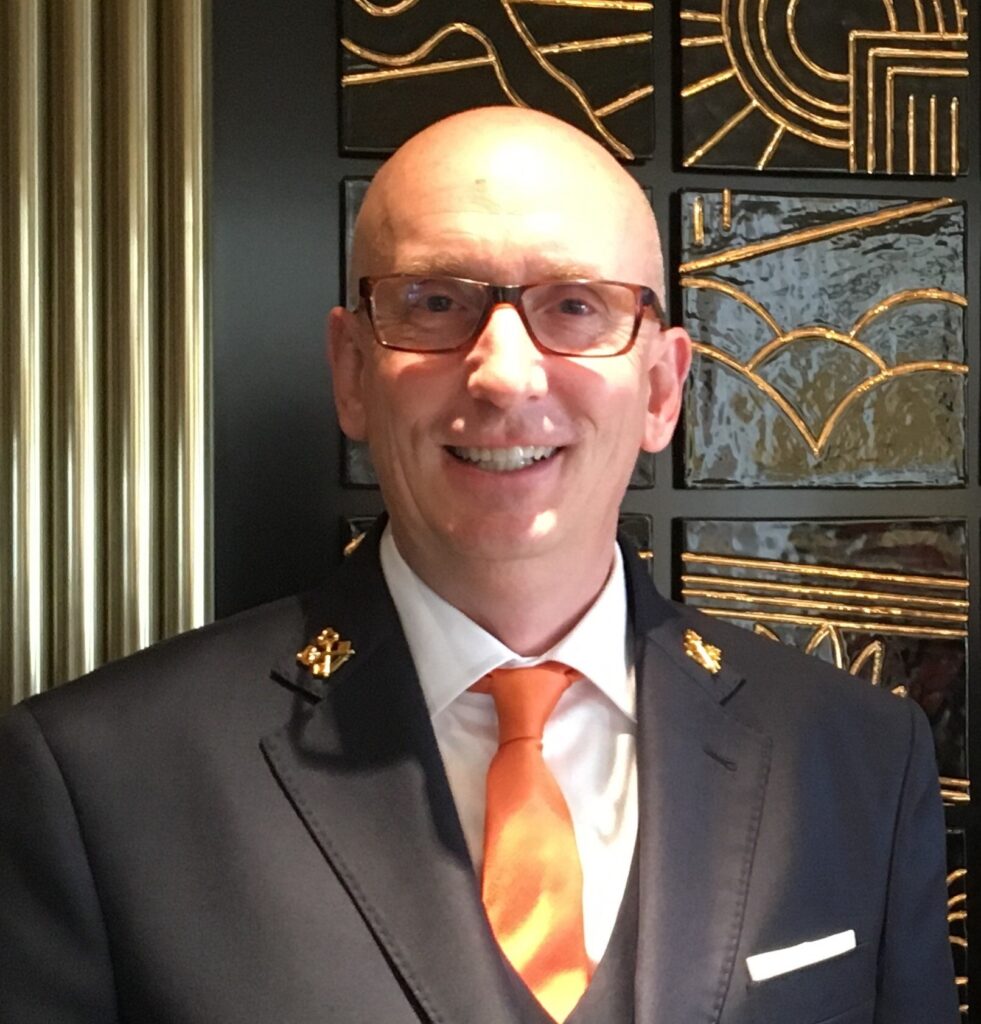 Featured Partner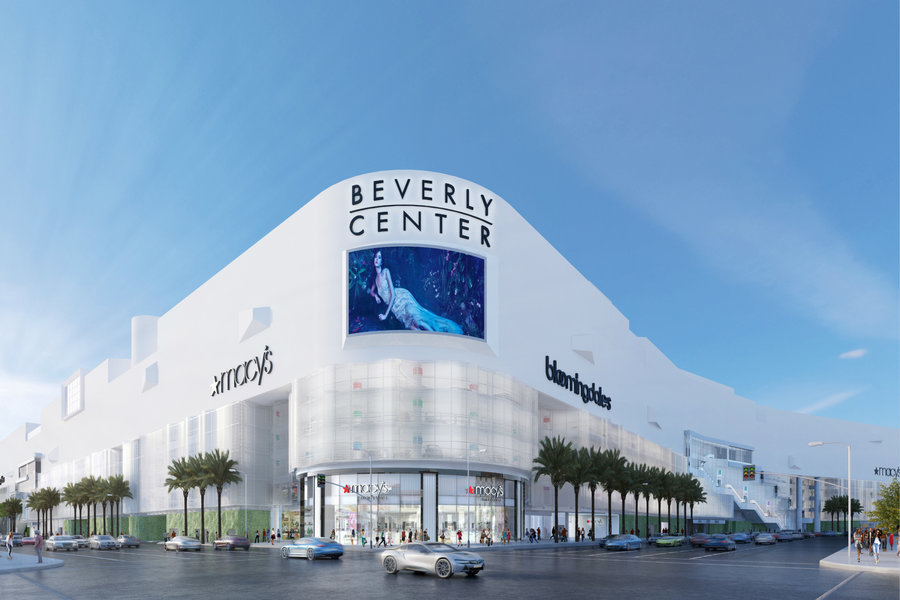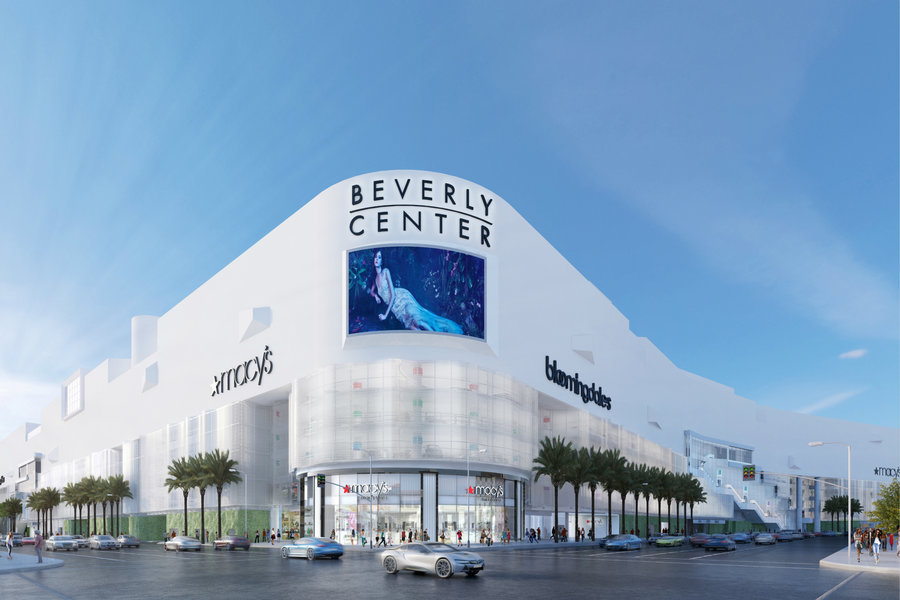 Beverly Center
Southern California's quintessential fashion and dining destination with over 100 distinctive specialty boutiques and restaurants. Read more about their phased re-opening plans click here
LACA Chats with Elite Adventure Tours
Meet Tony and Amanda Riccio, managing partners of Elite Adventure Tours. One of our proud Gold Key Partners, Elite Adventure Tours has been an active supporter of the L.A. Concierge Association for more than a decade.
Elite Adventure Tours is the premier private luxury tour company in SoCal, offering first class tours by land, air and sea. We caught up with Tony and Amanda recently to learn more about their private tours and much more!
What is your idea of a perfect day in Los Angeles? Lately, our perfect day includes a long walk on the beach (Manhattan pier to Hermosa pier and back is 4 miles), followed by oysters and Chardonnay on the new outdoor patio at Fishing With Dynamite. We are more grateful than ever for LA's active outdoor lifestyle.
Elite Adventure Tours is promoting the idea of "Luxury Social Distancing". What does that mean? Luxury Social Distancing is the idea of a private, high-end escape, in a controlled environment with minimal and non-intrusive interaction with staff. It is a respite from the monotony of staying "safer at home," no matter how comfortable that home is. This can take many forms, from a romantic picnic on a private estate, to a weekend birthday celebration on a mega yacht. We have always prided ourselves on being wholly private and that exclusivity is now more valuable than ever.
In-N-Out or Shake Shack? Stout! Their "Truffle Shuffle" with brie, garlic sautéed mushrooms & truffle aioli is so indulgent.
Which neighborhood or area in Los Angeles do you consider the most interesting and why? Downtown, because it has such a vibrant mix of history, culture, and creativity.
Which talent would you most like to have? Tony wishes he could sing (and I wish he could too)!
Who are your favorite writers? We've found ourselves re-reading Toni Morrison and Aldous Huxley lately.
What are your favorite films of all time? Anything that takes place in L.A.! "Crash", "Training Day", "Heat"…those are the first that come to mind.
Which living person or historical figures do you most admire? We miss Barack!
Where would you most like to live? Right where we currently do, in Manhattan Beach. The relaxed vibe, sense of charming small-town community and cool ocean breeze are unbeatable.
Name your top three restaurants in Los Angeles and identify the signature dish on their menu that is your favorite? Connie and Ted's for the Live Santa Barbara Sea Urchin (caught by @seastephaniefish ), Love & Salt for the Duck Egg Pizza (pancetta, panna, potato, rosemary, fior di latte, Parmesan) and Bavel for the Slow Roasted Lamb Neck Shawarma (with extra blistered pita bread!).
For more information, visit www.eliteadventuretours.com
Concierges Who Zoom Together…
The coronavirus pandemic has changed the hotel industry almost overnight and resulted in dramatic changes to concierge desks nationwide. Due to the necessary precautions observed during COVID-19, the LACA conducted our monthly meetings via Zoom since we were no longer allowed to gather in large groups. Our April, May and June meetings were all virtual meetings. While it has become our "new normal", we are grateful for the technology as it is important for us to stay connected as a community during these unprecedented times.
Upcoming Events
There are no upcoming events at this time.