A Message from our President
Welcome to the L.A. Concierge Association Website. On behalf of the LACA Board of Directors, I invite you to explore our official home on the Worldwide Web. The LACA is a non-profit association of professional hotel concierges, gold key partners and general sponsors. We meet regularly and our charitable endeavors include hosting semi-annual events to raise funds for special causes.
Our members have access to a vast network of concierges, local businesses, and hospitality professionals. We are constantly exploring and discovering the City of Angels and beyond. Our goal is to provide you with the utmost in guest service so that you will return again and again. Whether you need aerobics instruction, zipper repair or anything in between from A to Z, we encourage you to stop by the concierge desk and say hello to your friendly LACA concierge.
If you are interested in becoming a member or if you would like more information about our association, please contact the LACA Board of Directors at info@thelaca.com.
In Service Through Friendship,

Mark F. Peterson
President, L.A. Concierge Association
Member Les Clefs d'Or USA, Ltd.
Concierge, Waldorf Astoria Beverly Hills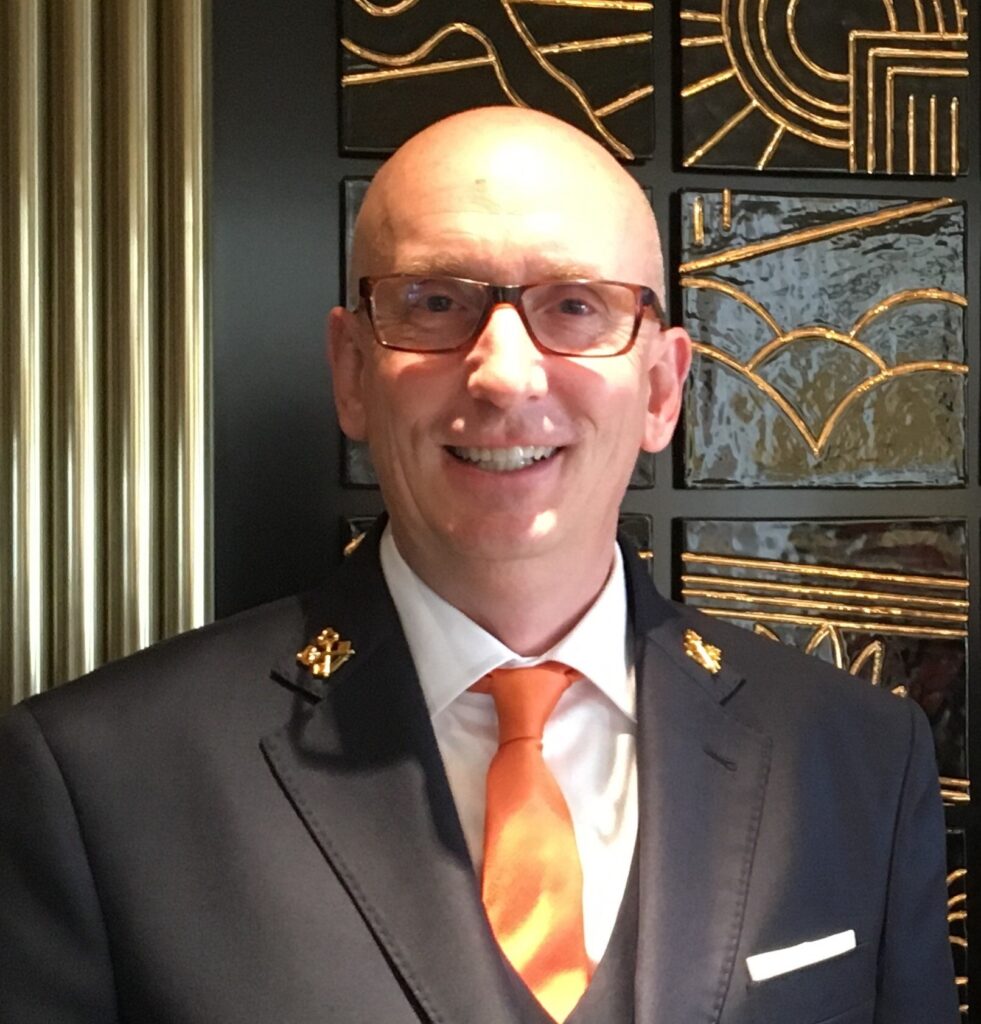 Featured Partner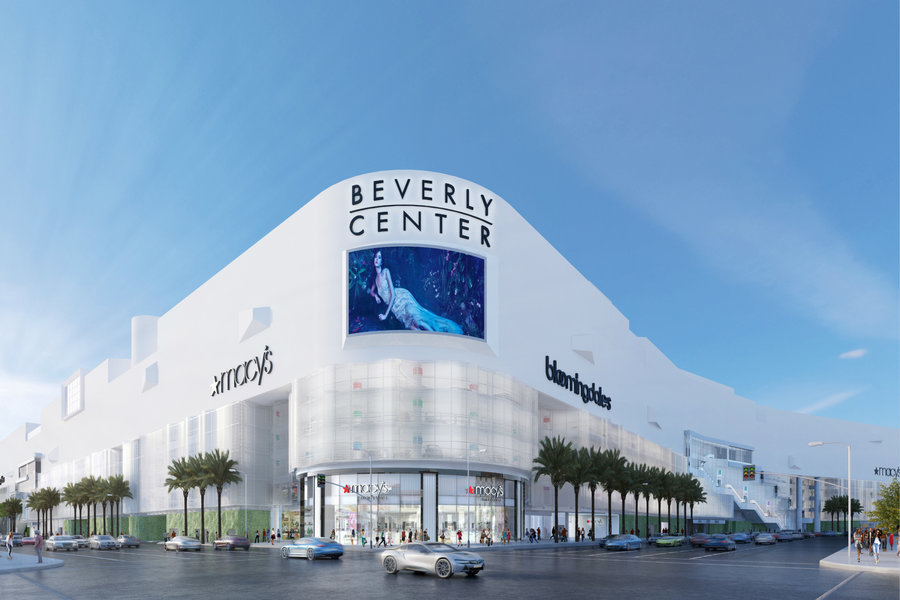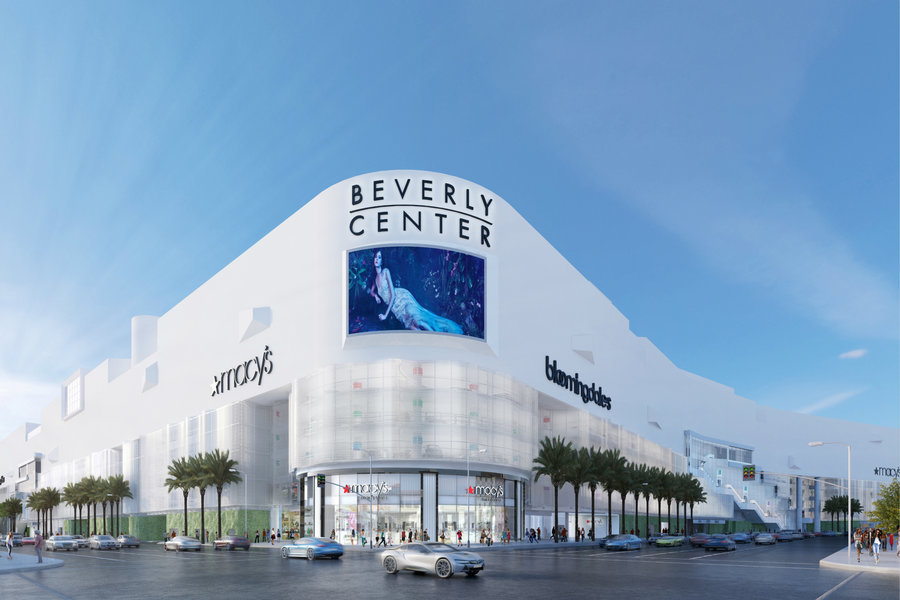 Beverly Center
Southern California's quintessential fashion and dining destination with over 100 distinctive specialty boutiques and restaurants. Read more about their phased re-opening plans click here
Meet Vice President Timothy DeRodeff
You recently returned to work at your concierge desk at Hotel Casa Del Mar. Have the requests and expectations of your hotel guests changed? Have you observed any new trends or new behaviors from travelers during this time? At this point, mostly everyone I have encountered understands that we are in a global pandemic. For the most part, people understand the limitations of what I am able to accomplish most of the time. What I have noticed is that people really want to return to a state of normalcy and they want to celebrate. I spend almost half of my time now putting together amenities for guests who are celebrating anniversaries, birthdays, honeymoons and more!
What is the most valuable lesson you have learned during the coronavirus pandemic and quarantine experience? Stay present. There is so much going on in the world right now that is completely outside of our control. As concierges, we are conditioned to think three steps ahead in an effort to provide seamless service, but it is equally as important to take note of the world around us.
In your role serving as our elected Vice President these past few years, which event or accomplishment are you most proud of and why? I am always the most proud of our LACA Expos. Every year they get bigger and better, and really are a great example of the power networking and how far the world of hospitality can reach.
Work-Life Balance and self-care is so important. Do you have any restorative wellness routines or favorite beauty rituals? I try to get in some form of exercise every day. I think even 10 minutes a day can center you and prepare you for your next challenge.
Which actor would you like to play you in a movie? There's this really great young actor by the name of Kelvin Harrison Jr., who I think is going to go really far. I would be honored if he played me. If you haven't seen "Waves," or "Luce,", please do yourself a favor and stream immediately!
Which famous living person(s) do you most admire? Without a doubt, the Obamas…and while not quite as famous…my mom.
You delivered amazing dance performances at our LACA Talent Shows. Tell us about your training and background in dance? I actually have a Bachelors in Theatre Arts and I have been performing since I can remember, so that is where most of my professional training lies. My family, however, will tell you that I came out of the womb dancing!
What is your idea of a perfect day in LA? I actually like spending a lot of time downtown. I love that everything is so conveniently close to each other. It's so easy to discover local shops, restaurants and bars within a short walking distance. Spending a day downtown with an evening in the Arts District is perfection for me.
In-N-Out or Shake Shack? I am a California native so the answer is always In-N-Out.
What are your three top favorite restaurants in Los Angeles? This is a really tough question, as it is always changing for me. I will never forget the first time I had the famous garlic noodles at Crustacean, so that's on the list. I also love the pork belly skewers at Bacari. They have multiple locations throughout the city. The lobster grilled cheese at LA Cafe in DTLA is also to die for! Those are some of my "go to's" but there is so much good food in this city, it's hard to choose!
If you could live anywhere in the world, where would it be? I've actually lived abroad twice! Los Angeles continues to be my favorite city…although Paris is a very close second.
Timothy is currently concierge at Hotel Casa Del Mar www.hotelcasadelmar.com
Upcoming Event: Next LACA Meeting!
September 24 @ 5:00 pm

–

7:00 pm
Concierges Who Zoom Together…
The coronavirus pandemic has changed the hotel industry almost overnight and resulted in dramatic changes to concierge desks nationwide. Due to the necessary precautions observed during COVID-19, the LACA conducted our monthly meetings via Zoom since we were no longer allowed to gather in large groups. Our April, May, June and July meetings were all virtual meetings. While it has become our "new normal", we are grateful for the technology as it is important for us to stay connected as a community during these unprecedented times.